DEFINE THE SOUL OF YOUR BUSINESS & STRENGTHEN ITS FOUNDATION
The Brand Therapist
Therapy is a way of gaining tools for your toolbox. Let's face it, we could all use a little mental and physical therapy, and so can your brand.
Working with us, you'll gain the tools needed for comprehensive, authentic, personalized marketing strategy and become more organized, focused, effective, and, of course, profitable in all aspects of your business.
WHAT WE DO
AT THE CORE OF EVERY COMPANY IS A PURPOSE. LET US HELP YOU DISCOVER THE EPIC STORIES WITHIN YOUR BRAND.
Specialize in helping brands launch or rebrand by building powerful storytelling that touches every aspect of the business; from products and services development through go-to -market activities and editorial content.
Interpreting ideas or concepts and transforming them into brand stories. Producing authentic, honest communications without the fluff, fakery or bullshit.
WHAT WE LIKE
Primarily, we look for clients that are contributing positively to making this world a healthier, more sustainable place. People who work hard and fueled by passion. The journey is just as important as the end results.
WHAT WE DON'T LIKE
Looking for a quick and easy solution? If its cheap and easy, it's probably not real or sustainable. We want the best as defined by you and your brand, and quick and dirty is probably not it. We make sure you have a simple, manageable marketing plan that works.
SERVICES
A full service marketing agency supporting everything from strategy through content development and execution. Built around the world on a network of resources, sourcing local talent to support your unique needs or requirements.
BECOME MORE EFFICIENT & EFFECTIVE WITH YOUR TIME ON MARKETING
Responsible for turning your strategy into reality. We identify all the tasks that need to be completed within a marketing campaign, and then strategically delegates those tasks to the appropriate platforms and activities. Leaving with clear, strategic, effective action.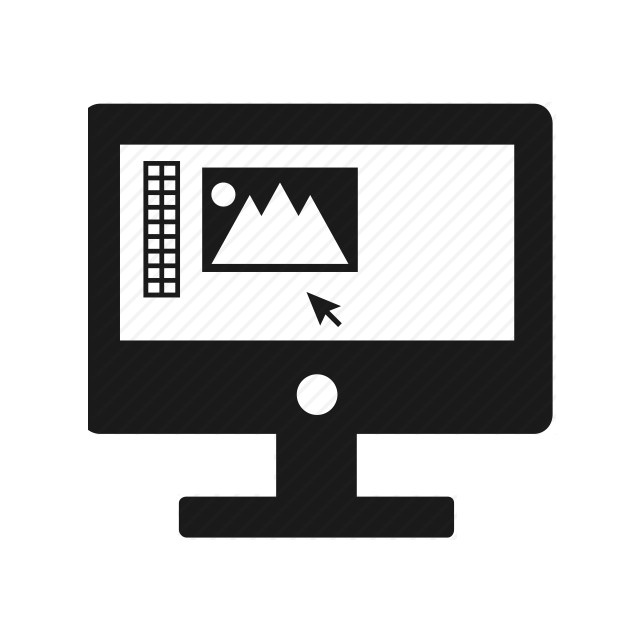 Website Design & Development
Translations & Localizations
Search Engine Optimization
Abi's Journal, Blogger
"I felt safe with Stephanie right from the start: she is clear, sees clear, gives clear directions. Her business experience and her vision are a gold mine. I love how she guided me in the direction while letting me settle the new ideas before rushing into action. She went with my flow, which is not a steady one so even more appreciated."
Microsoft, Sr. Field Engineer
"I enjoyed her very targeted questions which enabled me to not only feel confident that I am on the right path to achieve my goal, but enlightened me on how to better serve my customers. I highly recommend Stephanie for your branding needs. "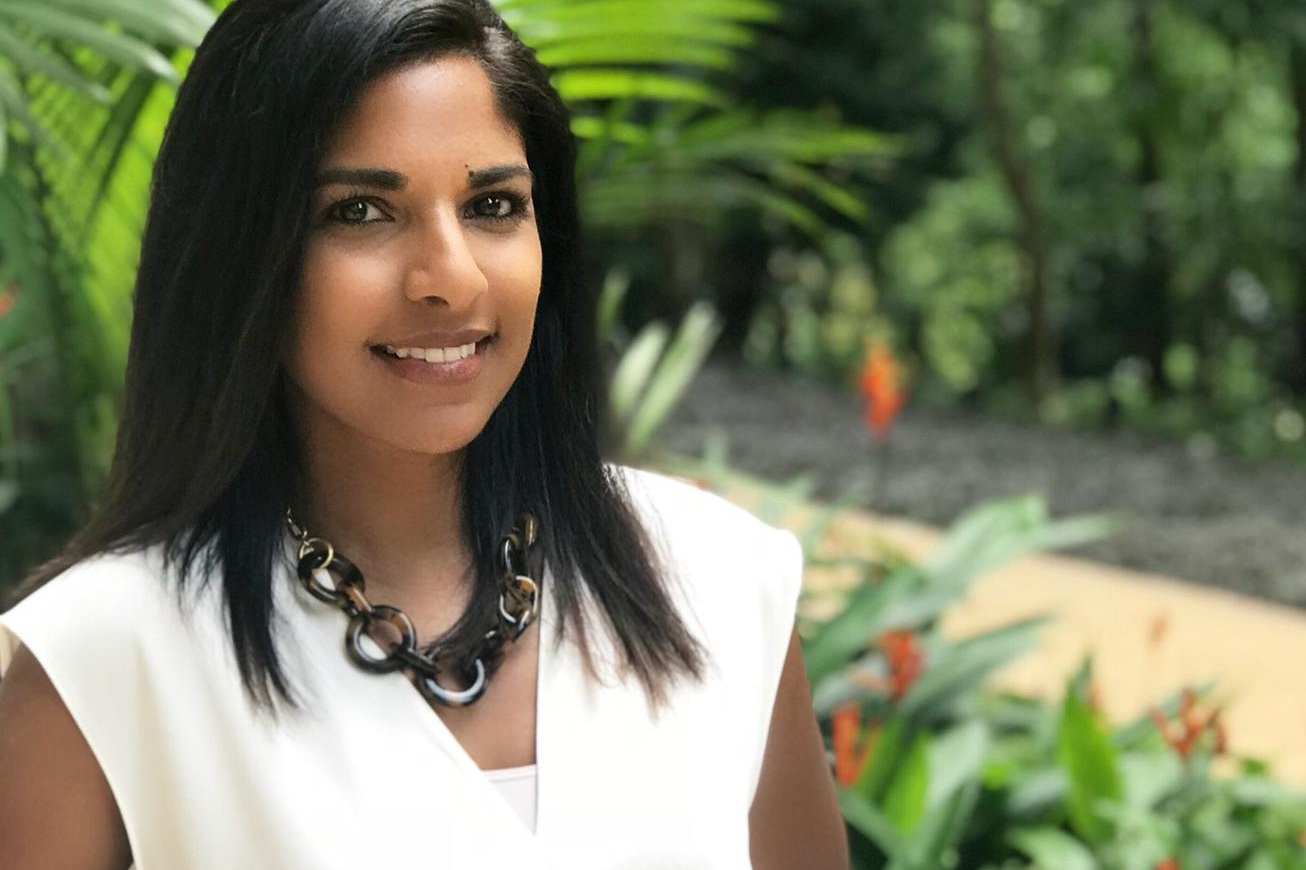 ASICS, Global Digital Marketing
"Attuned to deep product knowledge, Stephanie was able to translate key features into marketing strategy and digital execution. Her presentations and plans are always crystal clear, polished, and typically become templates that are adopted by team members up/down the chain."
HAPPY CLIENTS
Diverse backgrounds, diverse brands.
START-UPS & START-OVERS, START HERE
The Brand Therapist
A passion for discovering stories, I pride myself with getting my hands dirty in order to fully understand every component of whats in front of me.
With an education in psychology and 13+ years in the corporate world across multiple marketing functions and being based in different counties, I left the international corporate landscape to start my own business' . Living on the road as a truly digital nomad, exploring diverse cultures around the world, graining new insights and experiences.
Personal growth is one of the most important parts of life. Everyday is an opportunity to learn something new.
The Brand Therapist = Branding + Marketing + Psychology
Subscribe to our newsletter.
Sign up to receive news, updates, tips, and discounts.